Coming new plane----DW Hobby first LED plane NIGHT DEVIL !
Our next new product will be Night flying plane,our research team is working on it,and will finish about 20 days later,it will be the first DW Hobby LED Plane,we plan to call it "Night Devil", the original references as below for your view first:
Wingspan: 1000mm
Fuselage Length: 880mm
Flying weight: 720g

Suggested power system:
Motor: 2212 1100KV
ESC: 20A
Servo: 9g *4
Prop: APC 9*6
Radio: more than 4CH
BATT: 3S 2200-2800mAh

Pls see the first color scheme as below,how do you think? We will improve it slowly for some details in coming days.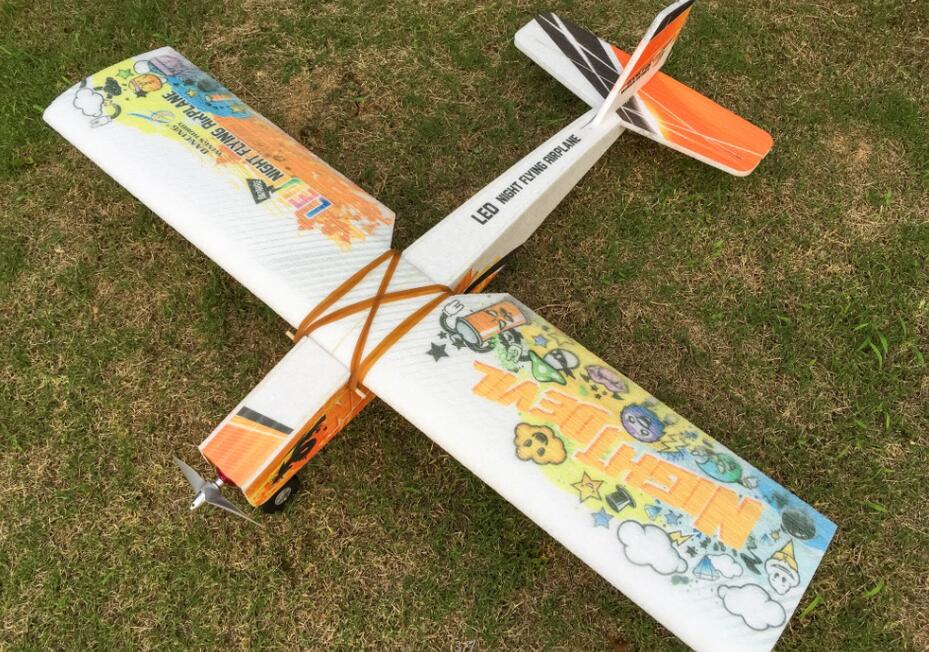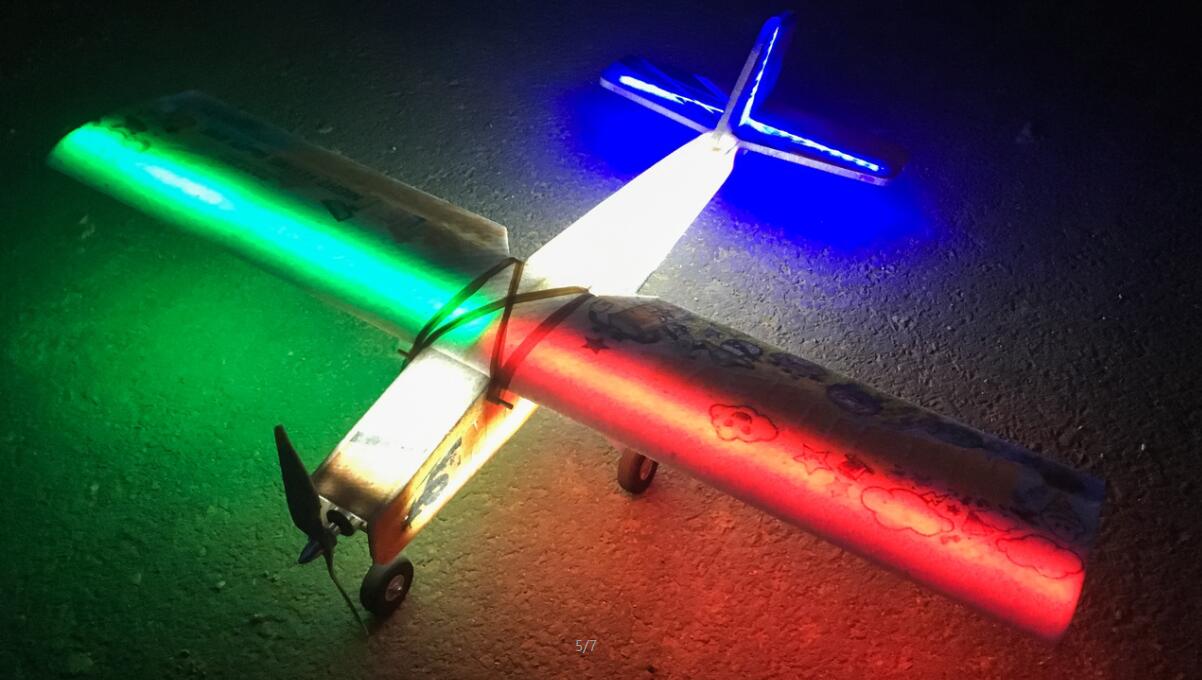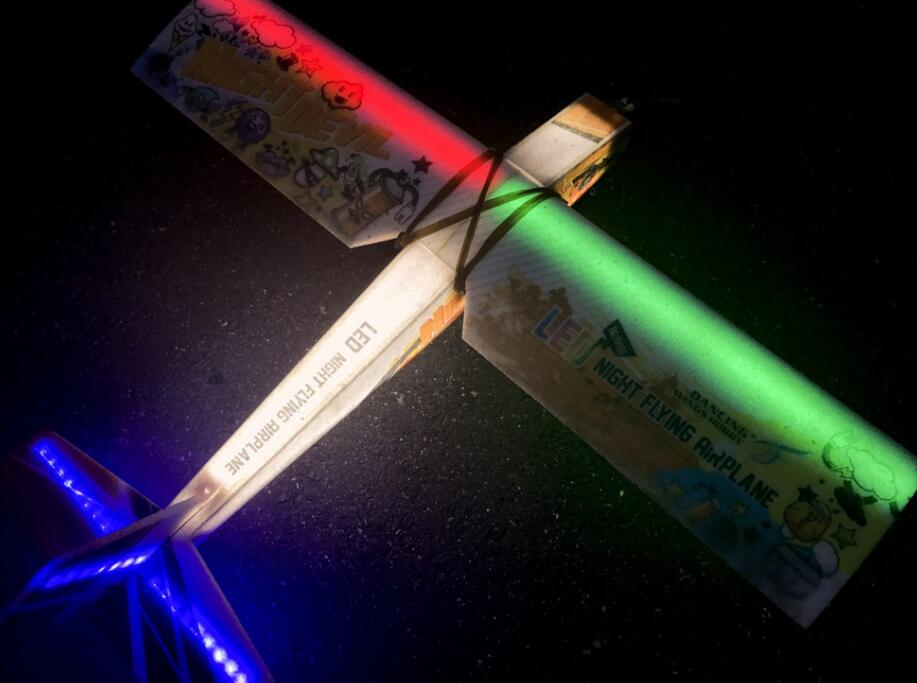 NOTE: We already pre-assembled the LED strips with JST connectors for the whole plane,you just need to build the plane and plug,it will light up.Besides,we additionally supply a wireless transmitter switch to turn on/off the LED anytime at land.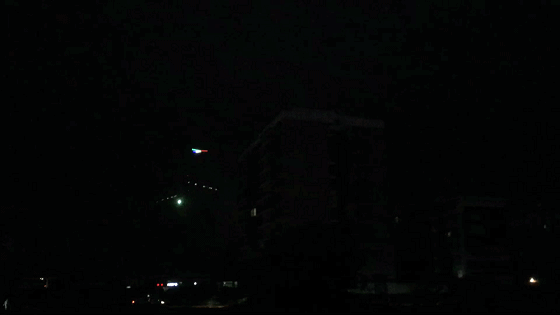 Pls keep waiting and i will post another news once ready here for sale !