By DW Hobby |
29
July 2022 |
0
Comments
New Arrival SCG24 1:6 1.58M Fokker-E
The first-generation S24 was designed in 2016 and received a minor facelift when the 1.2M S20 Fokker-E was designed in 2018, but production was discontinued at the end of 2021.
After 6 months of exploration, we will launch the replacement S24 at the end of 2022. The main changes are as follows
The wingspan has been adjusted from 1.52m to 1.58M and the scale is 1:6
Upgrade the old FRP head cover to a wooden head cover. The wooden structure makes the shape of the head cover more changeable, improves the realism, and adds magnets, which simplifies the disassembly and assembly steps, and is more environmentally friendly.
Upgrade the structure scale engine, metal coloring, more delicate.
The follow-up S24 Balsawood KIT version will also be on the shelves after optimization, so stay tuned.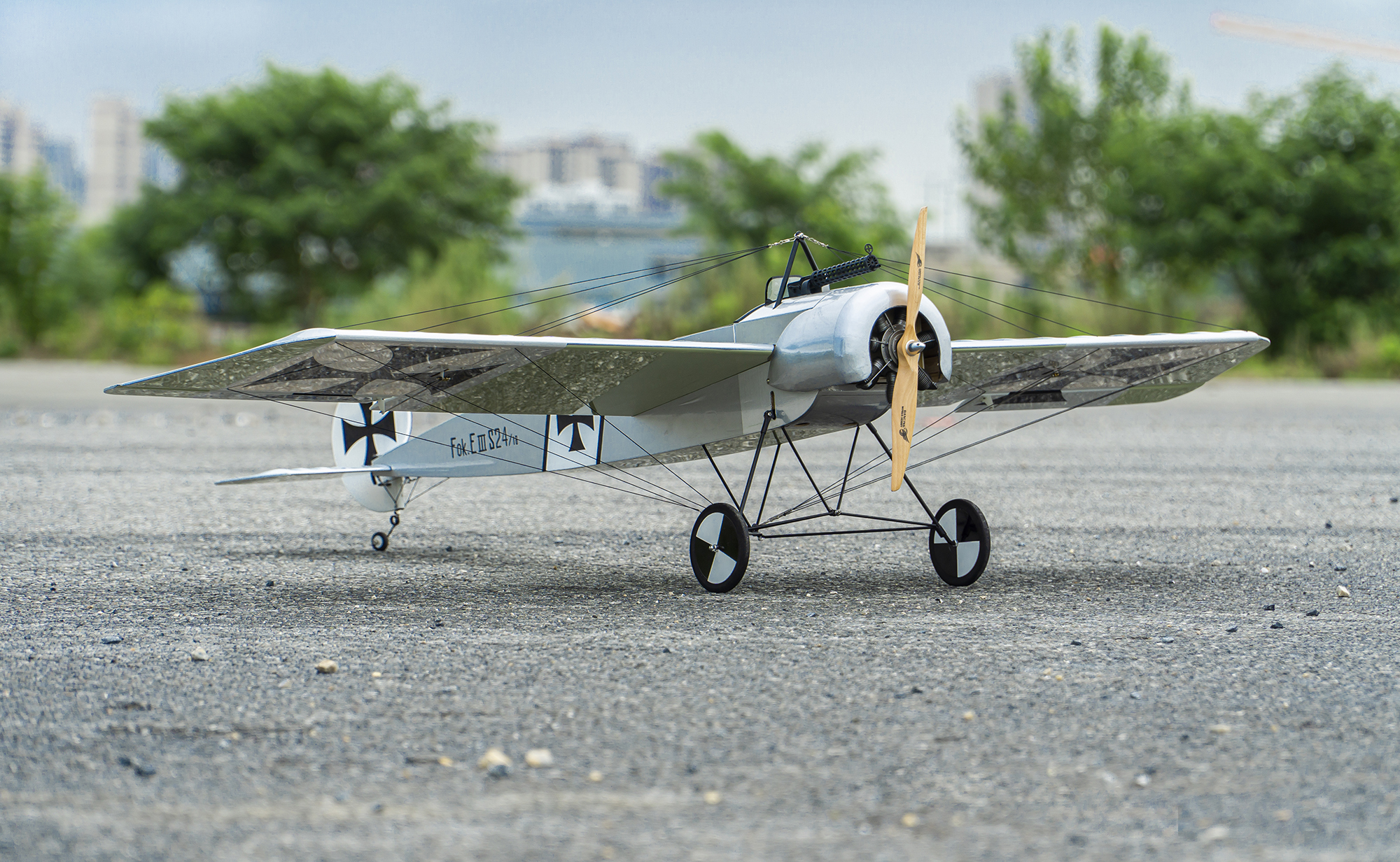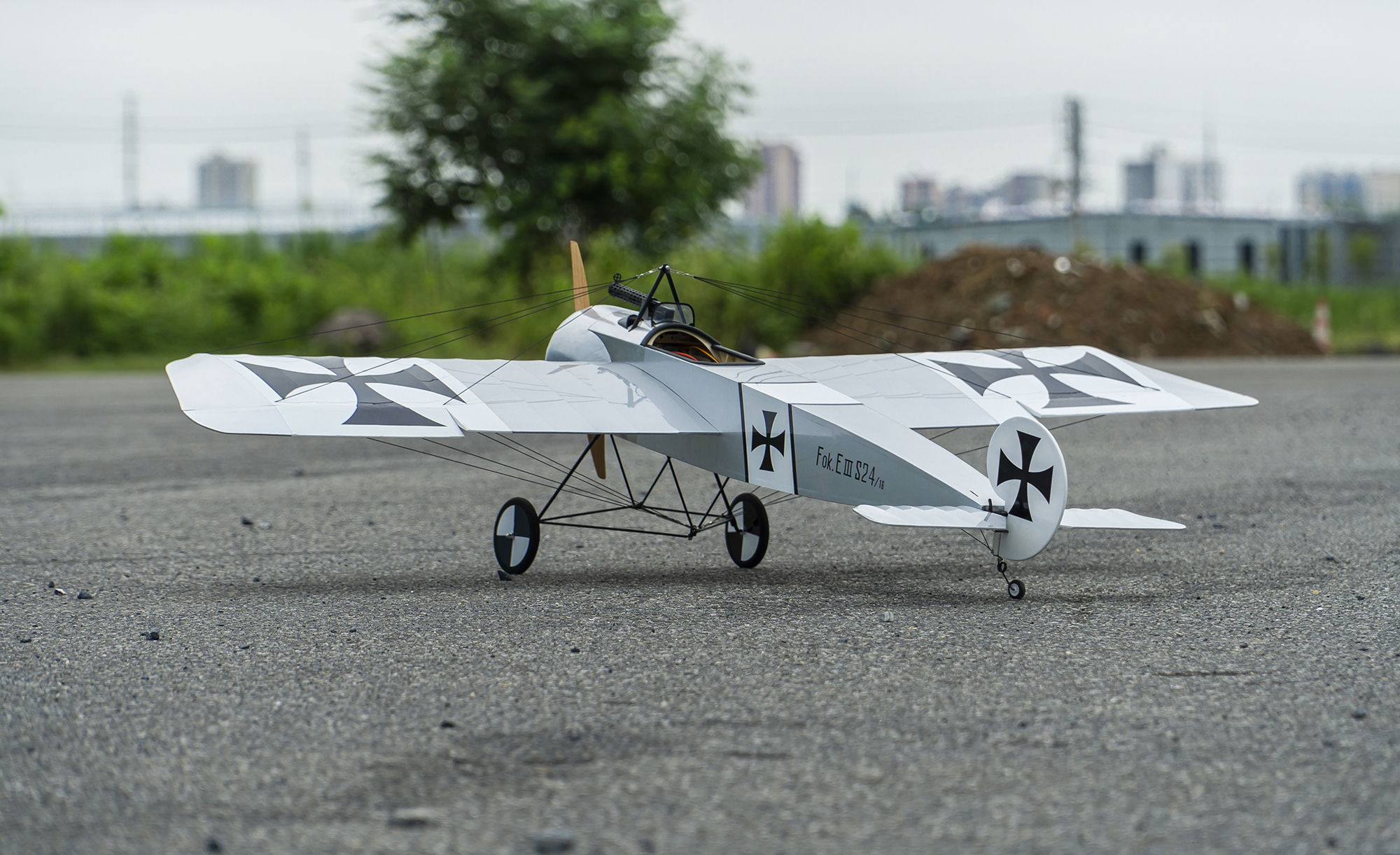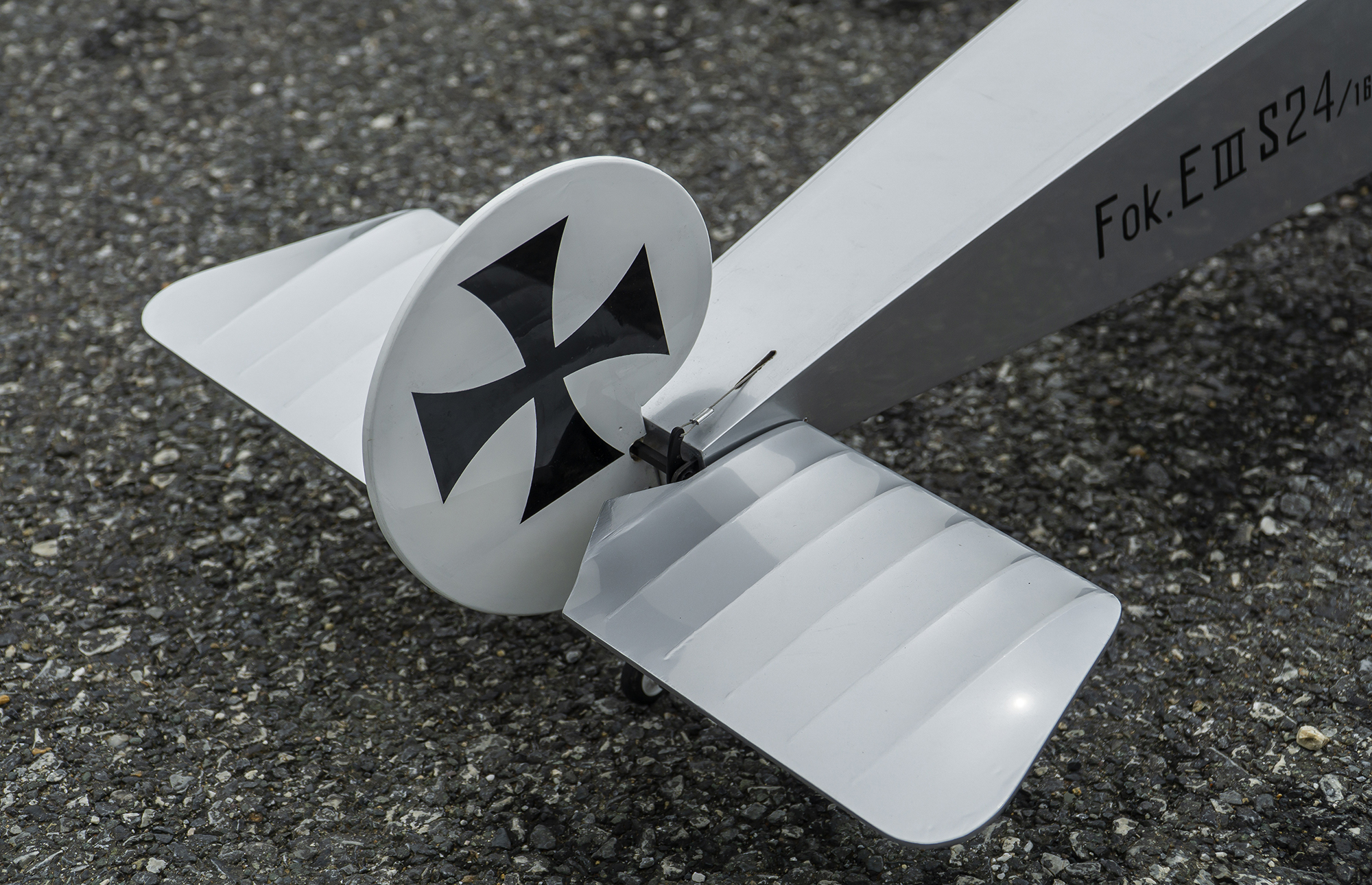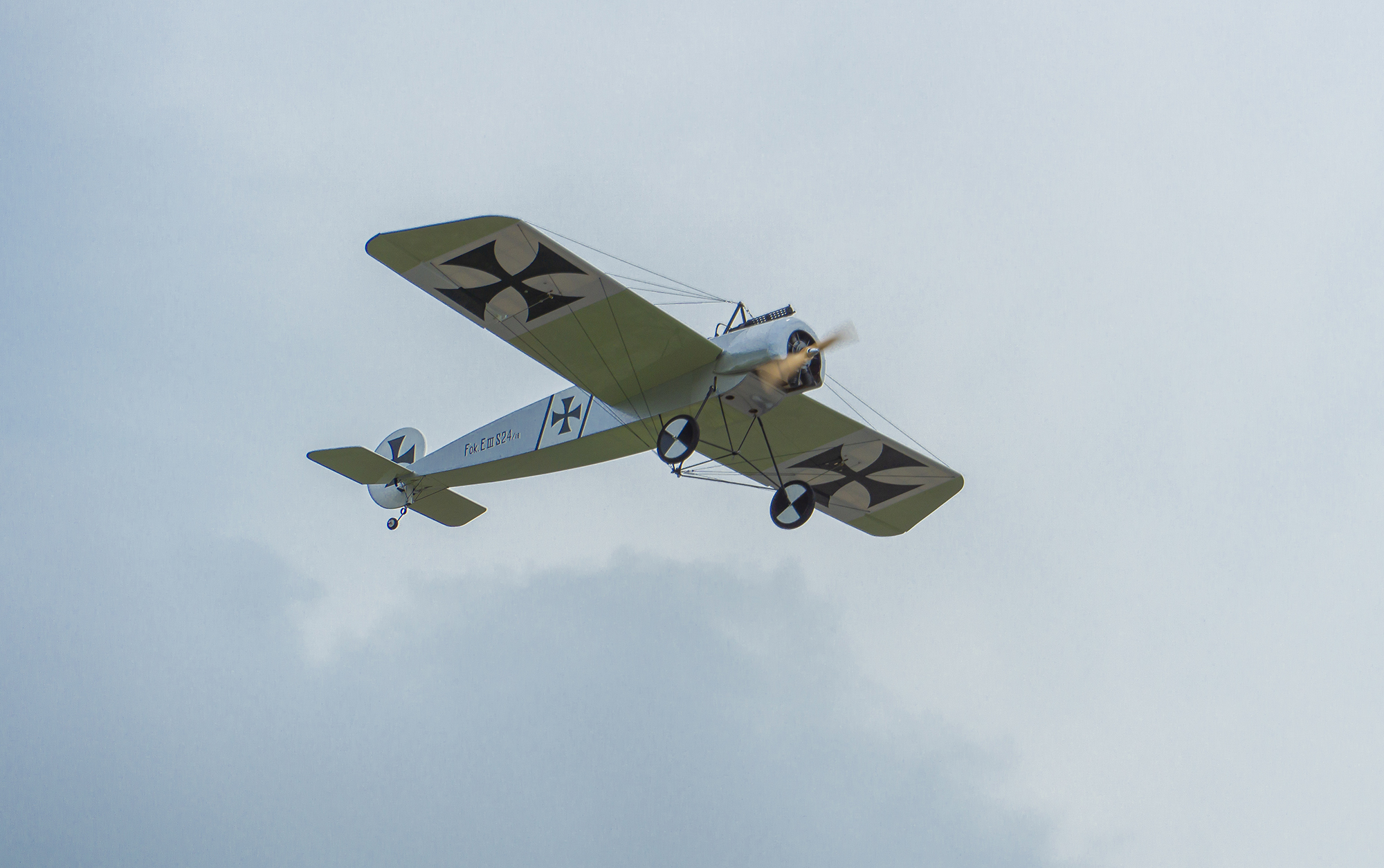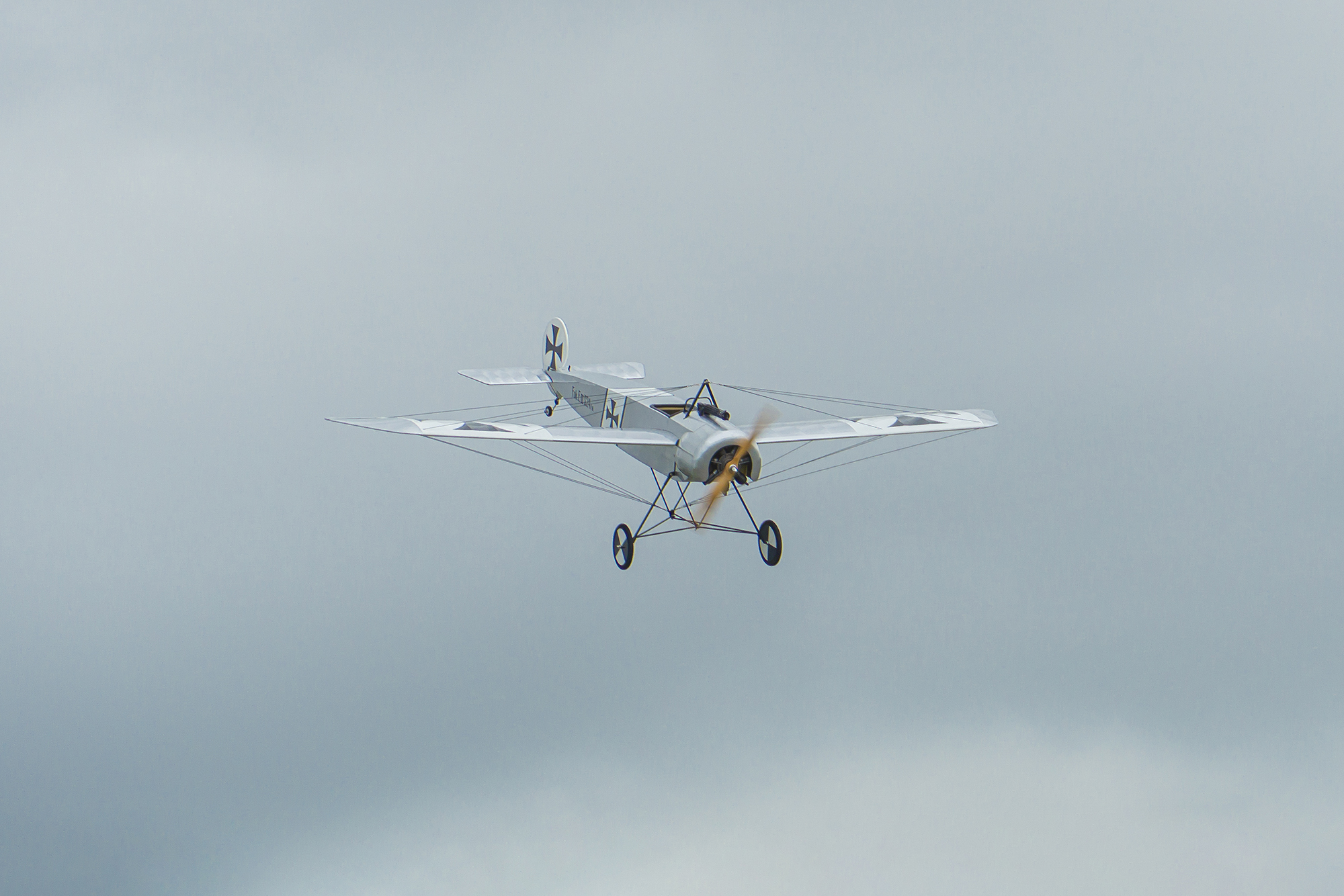 Leave a Reply
Your email address will not be published.Required fields are marked. *