By DW Hobby |
03
June 2021 |
1
Comments
Follow-up SCG38 1.0M Savage Bobber Sacle Airplane ARF
Another test flight.
For this test flight, we upgraded the servos from 2.5g to 3.7g, and lengthened the wires.
In terms of power, we reduced it from 2212-1000KV motor and 9-inch propeller to 1908-2000KV motor and 7-inch propeller. The anti-torque of this flight is much smaller and the aircraft is better to control.
The flying weight is 600g, 60% throttle can fly the route, but it is a litter difficult to complete the fancy actions.

For the next test flight, we will adjust the motor to 2208 1800-2500KV and 7 inches prop. I believe there will be better flying effects.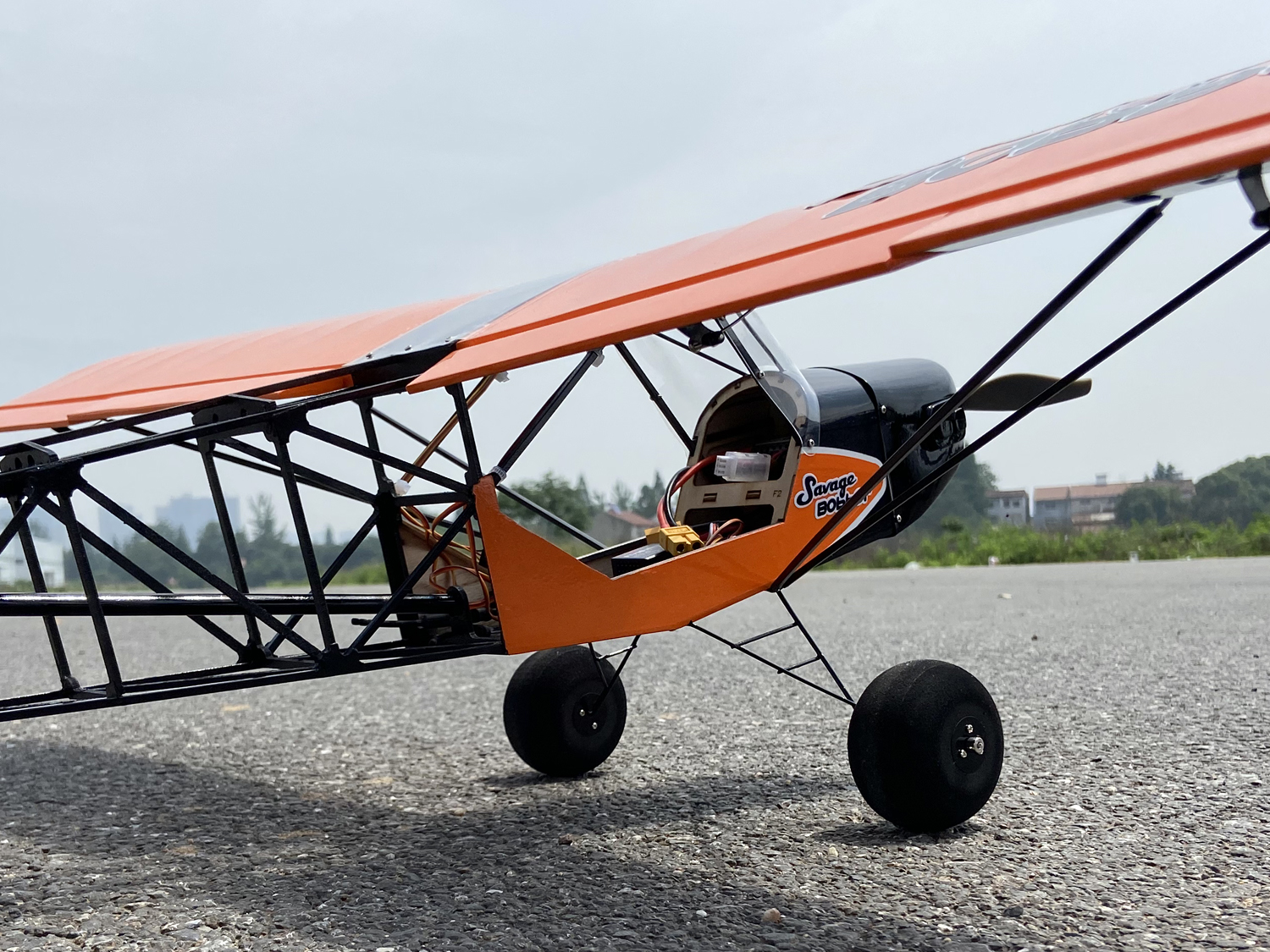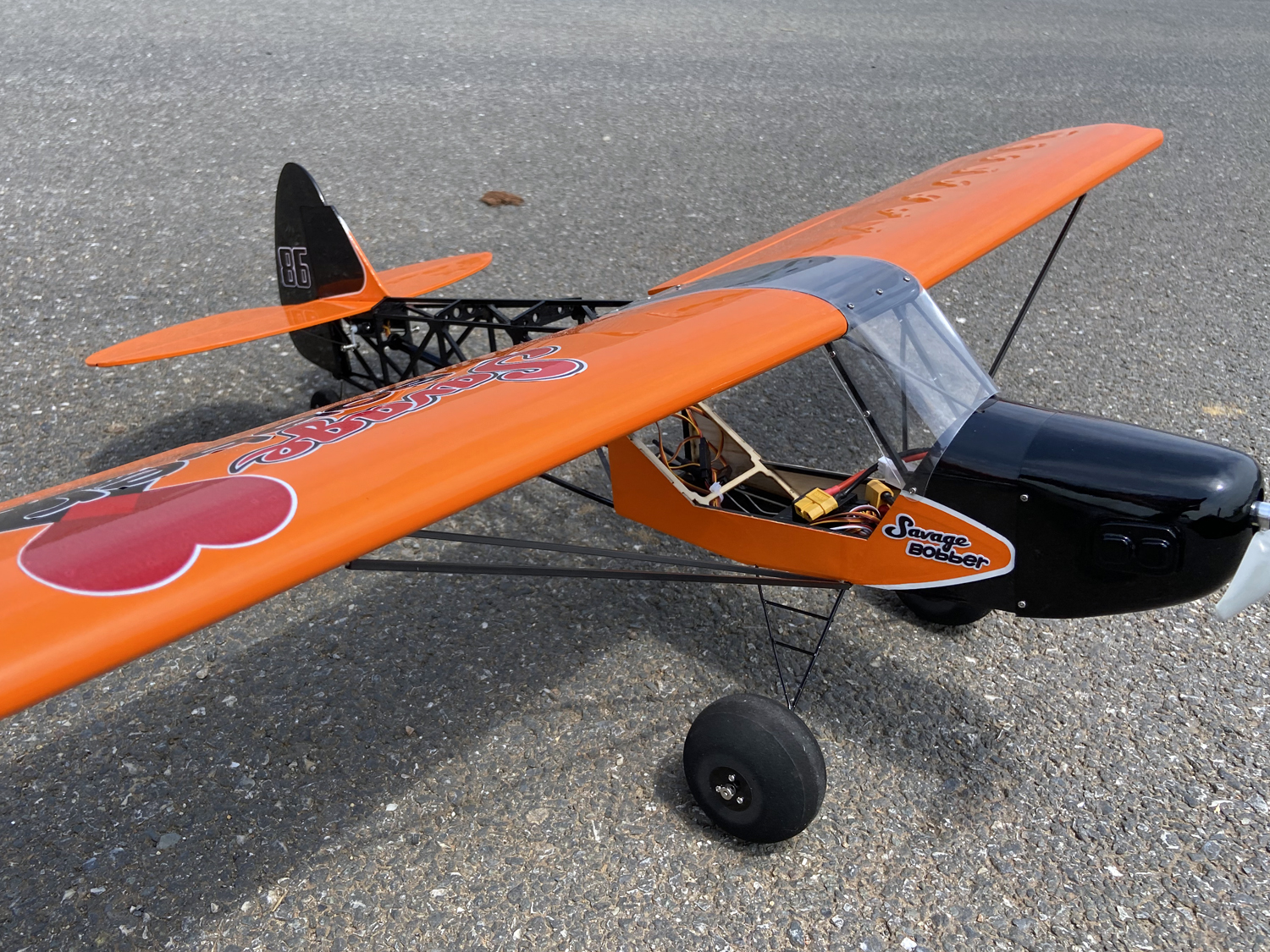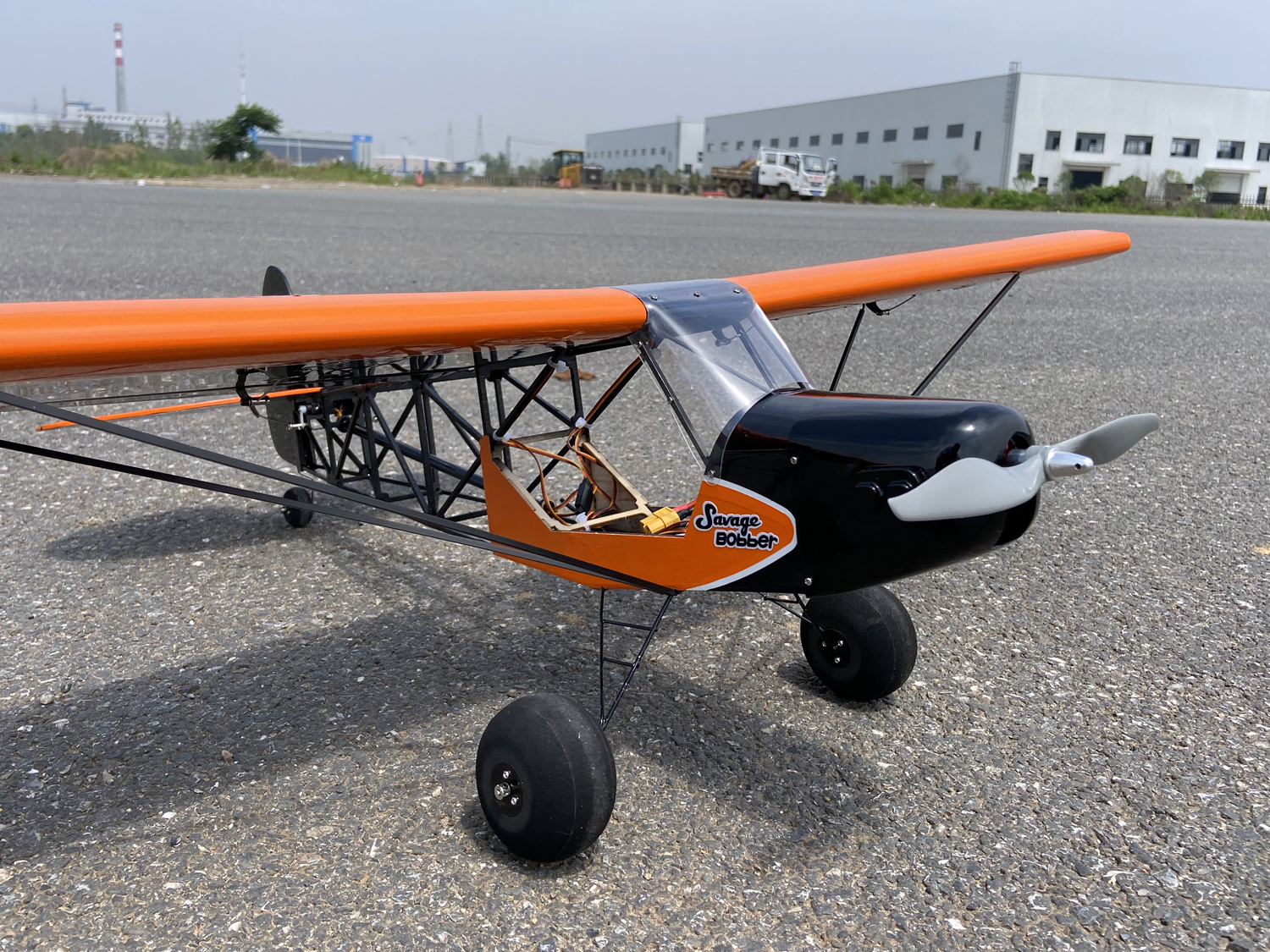 Leave a Reply
Your email address will not be published.Required fields are marked. *